As the year draws to a close and we anticipate new beginnings, we think of almost nothing but possibilities! From personal goals and achievements to small projects and to-do lists, the entire holiday season certainly holds overwhelming potential.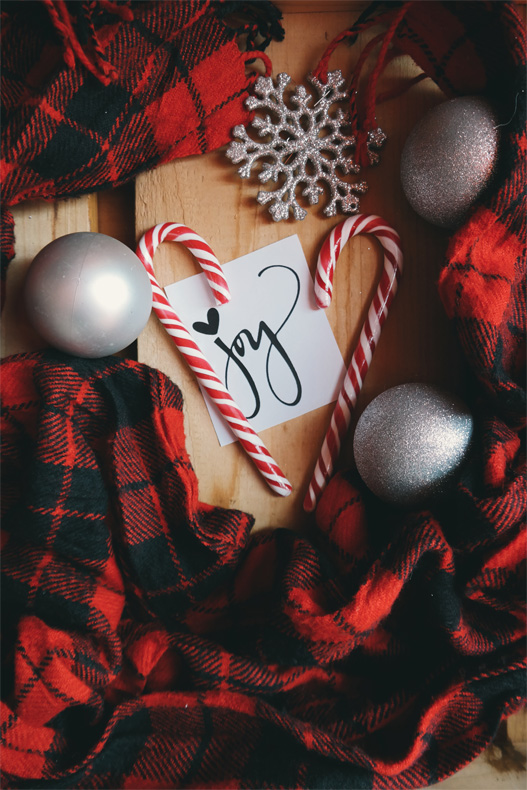 No matter what 2017 may have in store for you, remember to enjoy the world around you – inside and out. Keep your eyes open for home trends like woven baskets, tactile fabrics like fur and burlap, live terrariums, marble-topped tables, and accents that feature ombre colors. It's all about surrounding yourself with things that bring you joy and happiness rather than conforming to a formula or set style.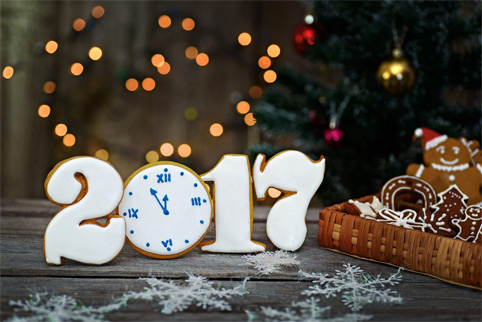 There's only a week between Christmas and New Years – but there are 359 days between New Year's Day and Christmas Day! Make them count!
Have a wonderful, safe and joyous holiday season!